Quality system
We are aware of the fact that only the high quality of our products and services can guarantee stable and sustainable development for our Company.
Our highest priority is to make sure our customers' expectations are satisfied, as well as to care for the natural environment. We believe that fulfilment of these assumptions brings us closer to being a quality leader.
Our Team of professionals constantly monitors and improves the processes in place in order to optimise them, as well as to reduce the consumption of natural resources, such as water, and of electricity.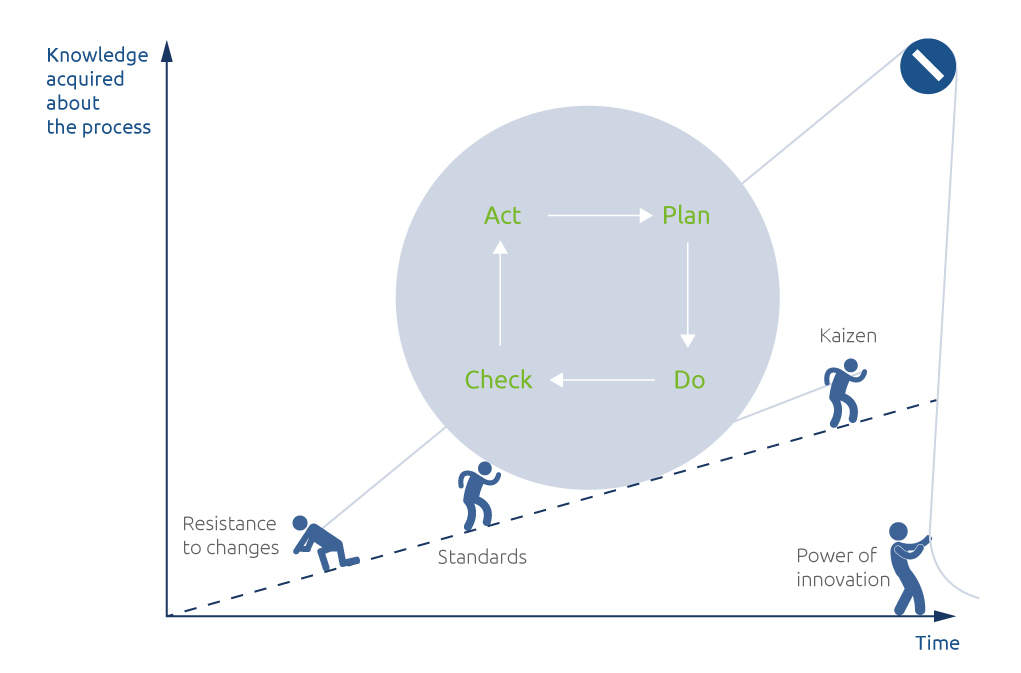 Our efforts are confirmed by the Quality Management System implemented by our Company, based on models that comply with IATF 16949:2016, ISO 9001:2015, ISO 14001:2015 and ISO OHSAS 18001:2007. It constitutes the basis for maintaining high quality of products and services, minimizing environmental impact, as well as ensuring safety at work.
Find out more about our laboratories